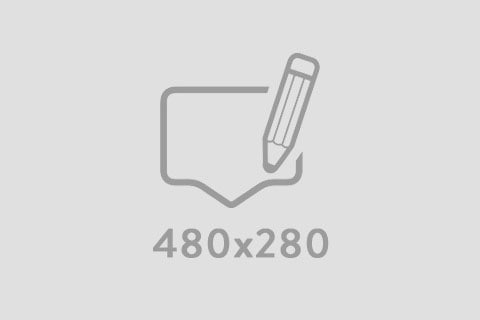 10 YEAR WARRANTY
G9 Rolled Mattresses are covered by a 10-year warranty from the time of purchase. This applies to all purchases from the store/website and G9's authorized agencies.

The warranty only applies to the original purchaser.

The warranty covers:

- Sag exceeding 20% for Foam structure mattresses and 3 cm for spring pocket mattresses, provided that it is a technical defect caused during the production process and not caused by force majeure acts or customers.

- Structural problems found during normal use and proper handling which cause broken or cracking foam.

- Manufacturing defects during the zipper assembly of the mattress' cover. The warranty covers repair or cover replacement (only applies to G9 NAVY and G9 MARINE)

The warranty does not cover:

- Personal preferences about the firmness, design, or materials of the product.

- Damage to the product such as stains, lacerations, cuts, or damage during the customer's use.

- Damage caused by using an inappropriate bed frame such as beds with bars more than 5 cm apart.

- Damage caused by other shipments after G9 delivered the mattress.

- Damage caused during the washing or drying of the mattress.

- Product defects such as uneven seams, dented/dirty carton boxes, etc.

- Warranty applies to domestic and original purchasers only.

G9 will make the decisions to repair or replace the mattress on a case-by-case basis.

Get in touch with us via Facebook, Email, or Hotline for more warranty support.