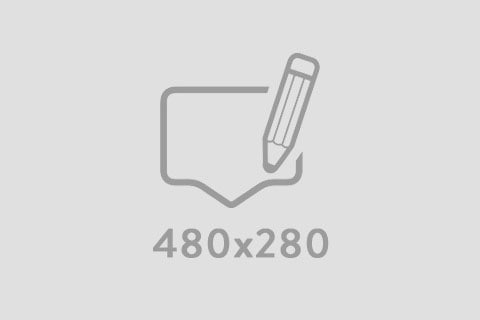 HOW FIRM IS THE MATTRESS?

G9 rolled mattresses have a medium firmness, designed to fit body shapes and sleeping positions of most users, making it a suitable mattress for most customers.
The product's core is designed to bring luxury and comfort to customers, while dispersing pressure evenly, supporting your body with high durability and ventilation.
To fully enjoy the comfort and smoothness of the mattress you should keep the AC around 21 to 23 celcius. The foam will expand and contract due to temperature and moisture changes, this will effect the mattress's firmness.