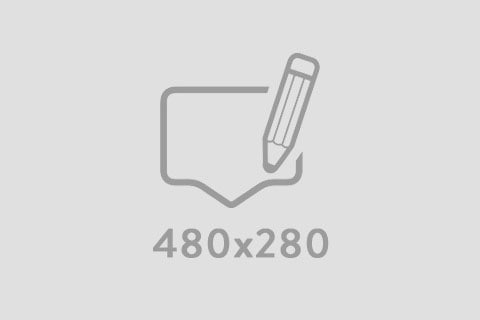 WHAT ARE G9 ROLLED MATTRESSES MADE OF?
G9 rolled mattresses are designed with a combination of certified premium materials to suit the preferences of most consumers.

Each type of mattress is a perfect combination of different materials to create a unique feature for the mattress:

+ G9 ACE: pocket springs, Gel Memory Foam, Bamboo Fabric

+ G9 NAVY: Multi-layer Foam, Gel Memory Foam, Viscose Fabric.

+ G9 MARINE: Multi-layer Foam, Gel Memory Foam, Tencel fabric.

The mattress cover is sewn with TENCEL® fabric, eco-friendly, highly breathable, odor-resistant, dustproof, and antimicrobial. This fabric is OEKO TEX Certified 100® certified.
The first layer is a 100% natural foam, hypoallergenic with open cells, creating comfort, refreshment, and ventilation. This layer is certified with OEKO TEX Certified 100®.
The second layer of the mattress is a thick layer of gel memory foam that supports the whole body, reduces pressure, and provides ventilation that will keep you cool all night, dispersing pressure evenly on the mattress's surface. It is REACH certified.
The third layer (support layer) is the pocket spring that provides body support and high ventilation.