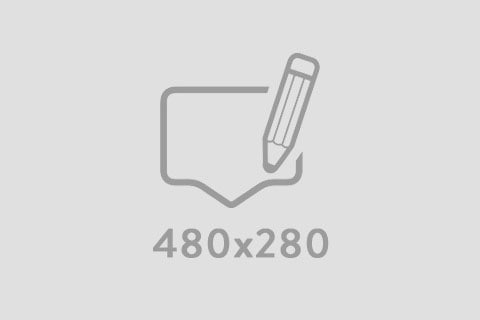 WHAT'S SIZE THE RIGHT MATTRESS SIZE FOR ME?
1Mx2M: used for kids, teenagers, and also adults. This size is usually used in a narrow space.

1.2Mx2M /1.4Mx2M: used for kids, teenagers, and adults. It brings a large space for one person but usually too narrow for 2 people.

1.6Mx2M: this is the most popular mattress size, sleeps 2 adults comfortably.

1.8Mx2M: used for adults, brings a large and comfortable space for 2 adults.

2Mx2M: used for those families with young children or an adult couple who like a large and comfortable sleeping space.