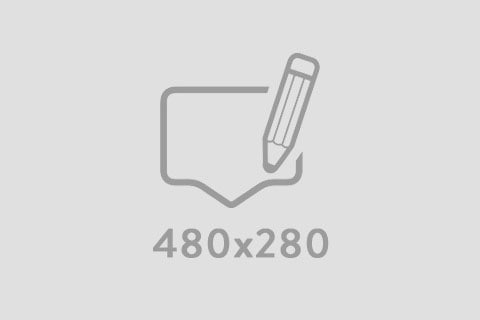 WHERE ARE G9 ROLLED MATTRESSES MANUFACTURED?
G9 rolled mattresses are researched and designed by leading experts in the mattress industry. G9 rolled mattresses are manufactured in Vietnam using the most technologically advanced manufacturing processes that meet US quality standards.

Having a manufacturing plant in Vietnam helps reduce the price and easily reach customers. At the same time, whenever an issue occurs, customer support and warranties can be processed more speedily, improving customer satisfaction.

All of our materials are OEKO Tex Standard 100 certified and European CertiPur certified. Additionally, our foam has been tested by SGS, the world's leading inspection, verification, testing, and certification company. The manufacturer has sent the materials and selected 144 in accordance with the European CertiPur certification.