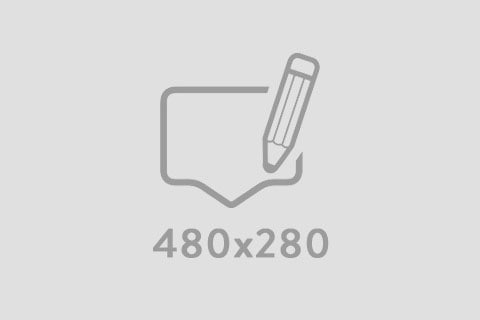 HOW LONG WILL IT TAKE FOR THE MATTRESS TO BE DELIVERED AFTER PLACING THE ORDER?
Mattresses are delivered within 2-10 days depending on delivery location.
If you don't order standard size, the delivery time will be about 8-15 days because it takes time to produce a custom mattress according to your specifications.