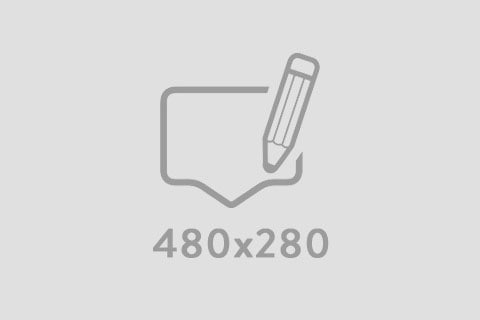 HOW I EXCHANGE OR RETURN A MATTRESS?
In order to properly evaluate the mattress, you are using and for your body to make the appropriate adjustments to the mattress, you should sleep on it at least 30 days. You will love the comfort and smooth feeling when you get used to the new mattress' features and design.
If you are not satisfied with the product, please contact us within 120 days and we will offer a free return. You will be refunded by bank transfer. The refund amount will be deposited to your account within 7-14 days after we receive the mattress at our office for evaluation. Each customer will get a free return once per mattress per delivery address.