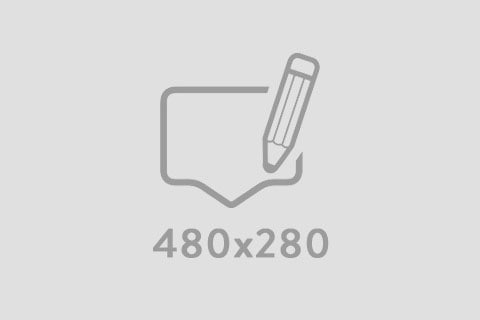 IS IT FREE TO TURN THE MATTRESS?
You may return the mattress for free within the 120-day trial period. Each customer will get a free return once per mattress per delivery address. The 120-day trial return policy does not include returning the mattress due to the size.
Requests for exchange and return after the trial period will be considered on a case-by-case basis and additional fees may apply. For more information, please refer to our terms and conditions.