7 WAYS TO CHOOSE THE RIGHT MATTRESS FOR YOU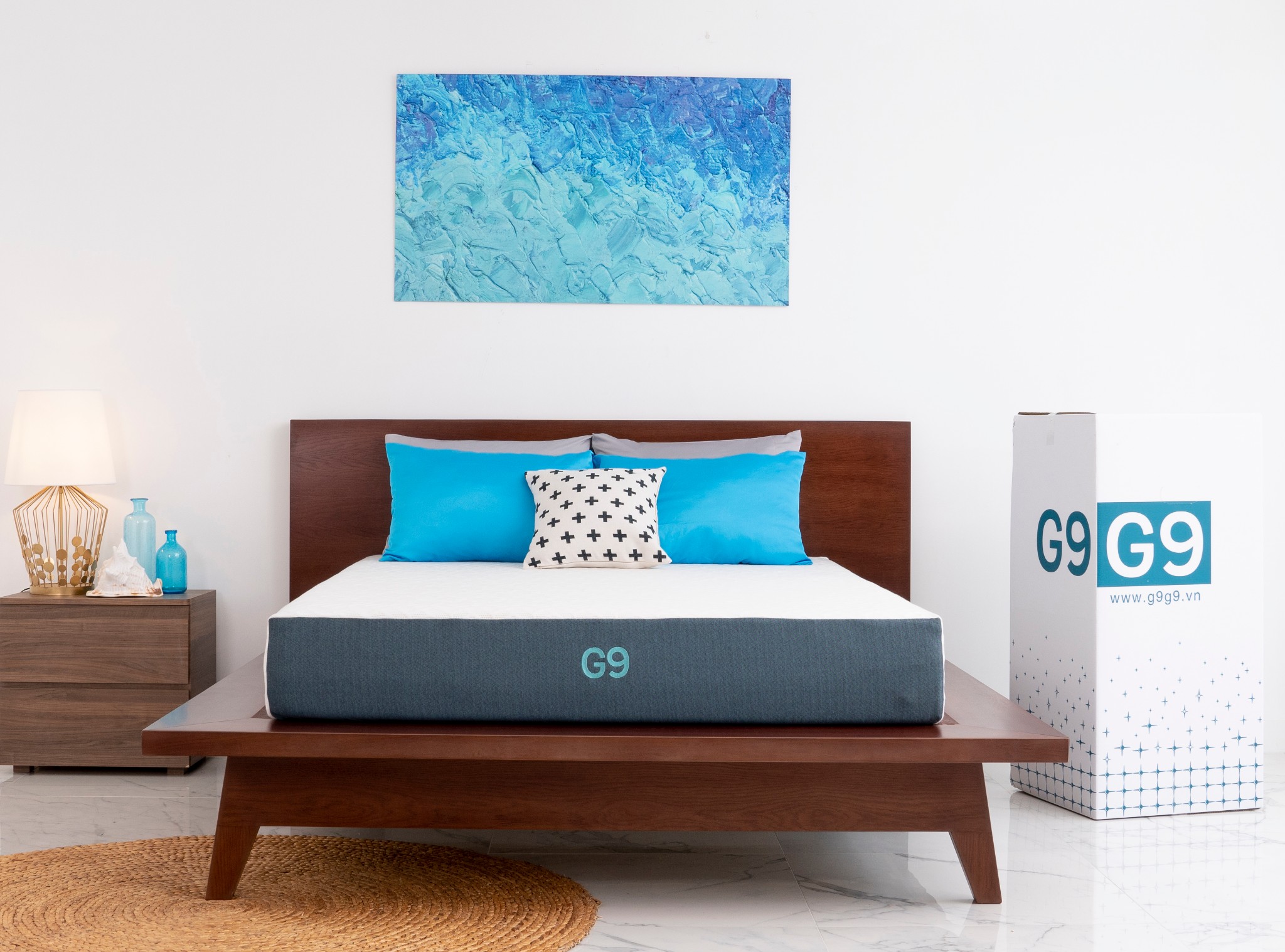 Follow these steps to find your dream mattress!

Plan your budget. Before starting your mattress research, decide how much you can spend for a mattress and your needs. Investing in a mattress is investing in health and happiness.
Research in advance. You should research mattresses before going to the store and figure out the appropriate size and mattress type you want. Recall nights when you slept really well at a hotel or at your friends' to help choose the right mattress for you.
Read the reviews. Reading feedback of people who have bought and used the mattress can help you choose the right mattress for yourself. You can read reviews on websites you trust. However, reviews of some sponsored products are unreliable. Websites with a lot of rates and detailed reviews are more trustworthy.
Choose where to buy. Mattresses are sold in furniture stores, supermarkets, online retail stores, etc. Choose a store that can provide you with a lot of information that can fit your needs. You can also talk to your family and friends in case you still don't know where to buy.
Professional salesperson. Find a professional sales consultant who can give you options for mattresses that meet your requirements. Do not hesitate to ask the salesperson for more explanation when needed. If they are not knowledgable about their field, find another store.
Evaluate the mattress. Once you have chosen a mattress you like, try it following the S.L.E.E.P. test. Take off your shoes and lay down in an appropriate position. (When buying a mattress, wearing comfortable pants makes it easier to check on a mattress). Relax. When examining a mattress, take some time to try your different sleeping positions. Don't rush, it might take 15 minutes until you feel completely relaxed and experience the smoothness of the mattress. The more time you spend in the store, the less regret you will have after the purchase.

S.L.E.E.P test procedure:
Examine the mattress following these steps:

Select a mattress.
Lie down in your typical sleep position.
Evaluate the level of comfort and support.
Educate yourself about each selection.
Partners should test beds together.

Tips on price comparison when shopping

Comparing different mattress types when buying will help you make better choices and decide what to buy confidently. When buying, carefully consider how you feel and the salesperson's advice for each mattress and different brands.
Take a closer look inside the product. You can ask the vendor to show you the internal cuts or design structure of the mattress so that you can understand the differences better.
Consider the related services. Compare the store's services, such as delivery, payment or return and old mattress handling services, with others.
Consider your money as an investment. Consider the one-day usage fee of a mattress (you will sleep on a mattress for 6-8 hours a day for about 7-8 years) then choose a mattress that fits your budget. It is an investment for a third of your life!
Shop wisely. Looking to buy the most valuable mattress, not the cheapest one, is a wise decision when shopping. Price and quality are correlated. A low price does not equate to high quality. So, choose the mattress that will give you the best sleep.

Source: https://bettersleep.org/mattress-education/choosing-the-best-mattress/