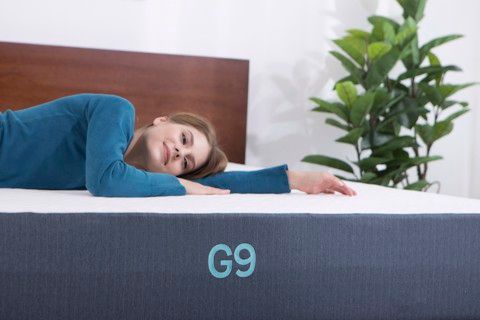 HOW IMPORTANT SLEEP IS TO YOUR HEALTH?
Do you constantly feel tired and lethargic? Is your skin getting dark and your memory weak? Discover now the role of sleep in mental and physical health, in order to appreciate your daily sleep with G9 rolled mattress.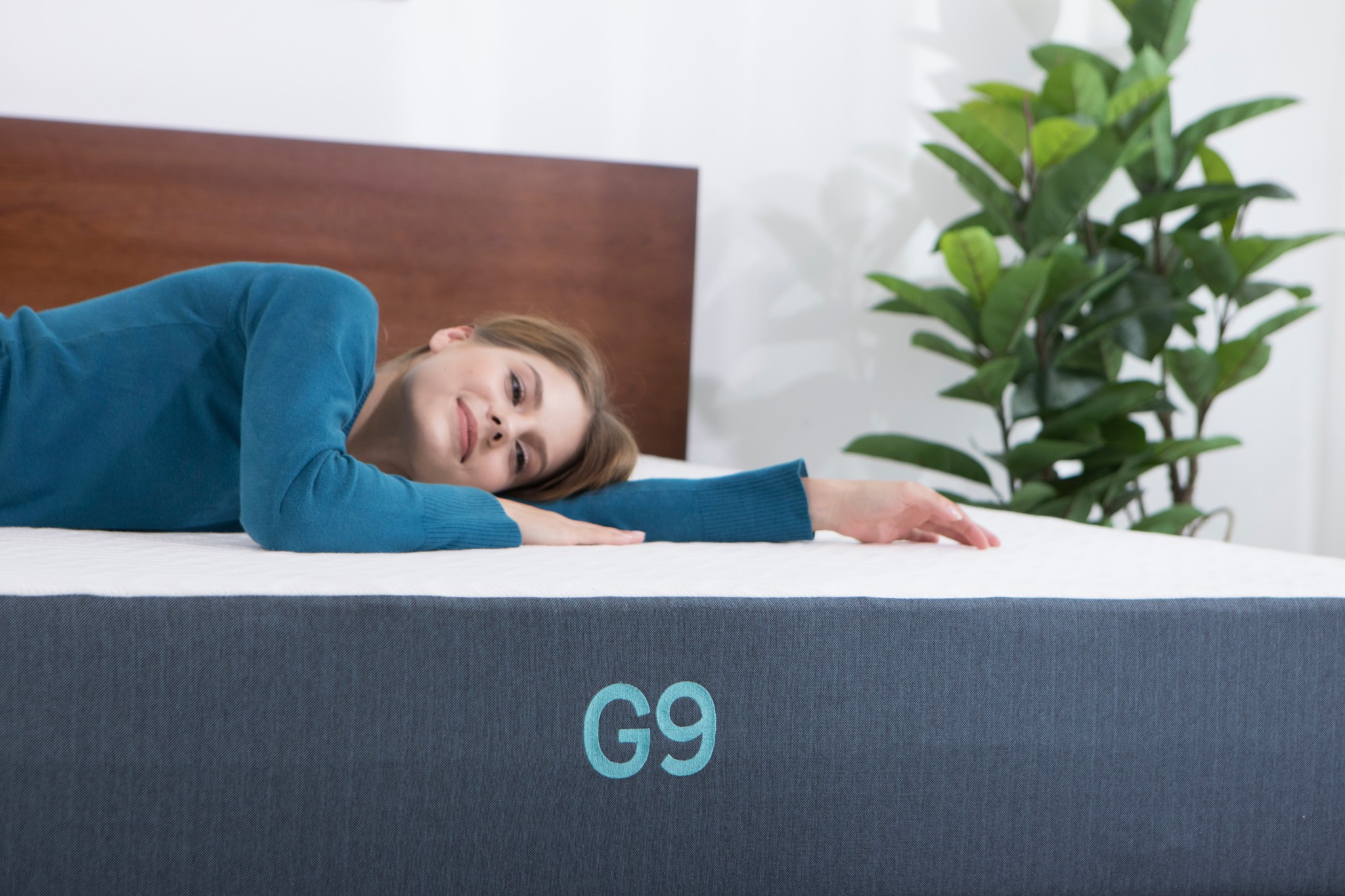 - Skin effects: sleep keeps your skin healthy and fresh because when you sleep your skin processes detoxifies and absorbs oxygen. In addition, growth hormones also increase during your sleep, promoting the production and regeneration of new cells so you can maintain young and fresh skin.
- Mental effects: Sleeping is the time when your body rests and regenerates energy for mental activities. Good sleep will give your brain time to reorganize disordered nerve impulses. Consequently, your mind will be clearer every time you wake up.
- Prevent illness, boost your immune system and prolong your life: American and Japanese scientists have carried out scientific research showing that while sleeping, our body secretes essential hormones to boost the immune system - one of the most important factors that help in preventing harmful substances from entering the body such as bacteria or viruses. Hence, a good night's sleep helps prevent getting sick and prolong life by boosting the immune system.
Therefore, take more effort to care for your sleep, so that you can wake up every day full of positive energy to live, to love and to aspire, to explore the journey of this magical life.